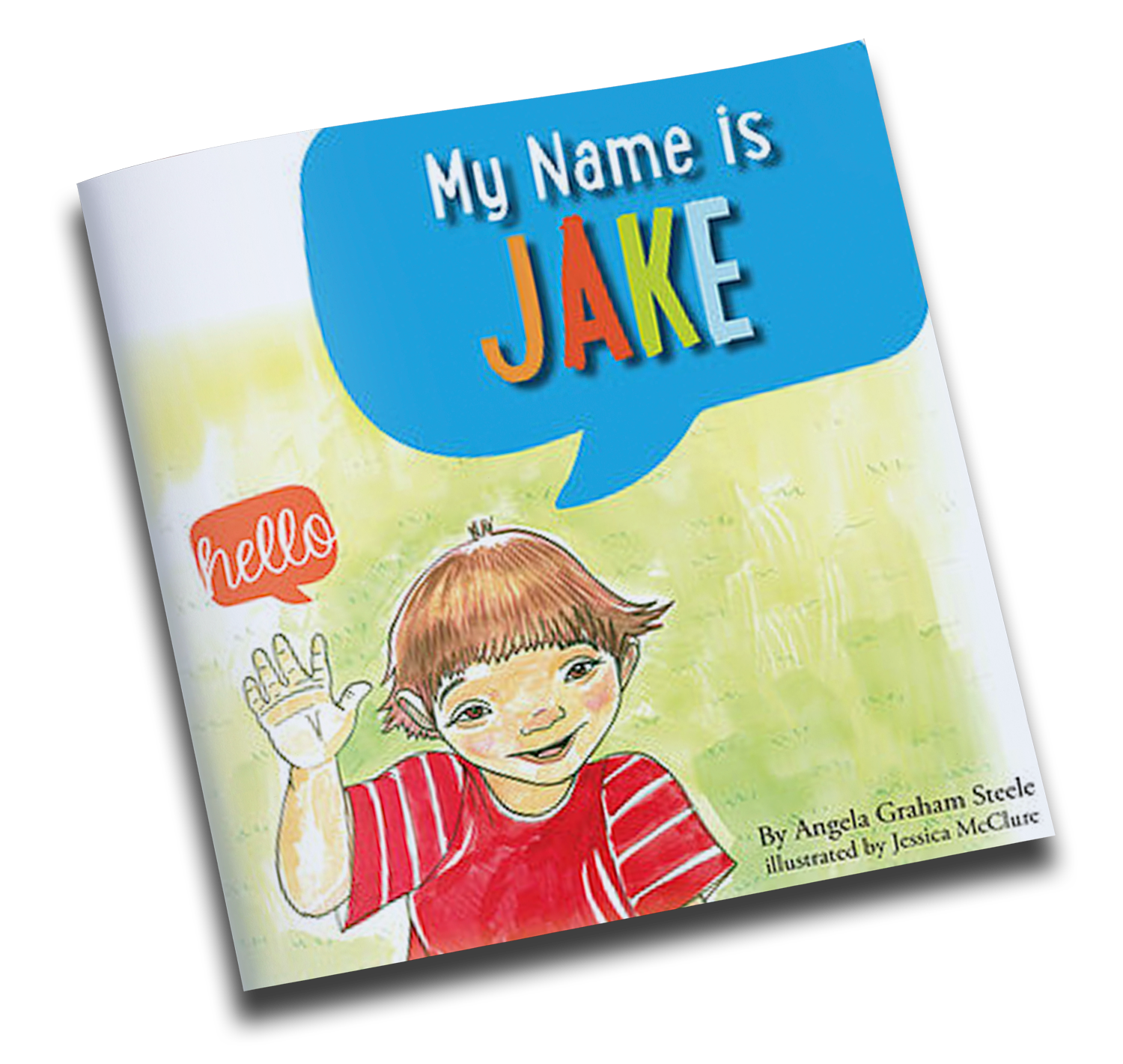 My Name is Jake
My Name is Jake teaches children that although we are all different in some way or another, we are more alike than we are different.
This book is used to explain how we are all special and unique. This book is a treasure for my classroom.
Laura- Pre-K Teacher
While the book is geared toward children, the lesson is important for us all, young and old.
Dr. Stacy- Pediatrician